Alain Bashung (1947-2009)
French Music lost one of his greatest composer-singer last week...We all knew it will happen, as he was very sick since more than a year now....But even if you expect something like that, it always a sad news...
It's hard to choose a song to say good-bye...but i had to
This one is called
Madame rêve
(Madam is Dreaming)
and it's from Tournée des Grands Espaces, Live 2cd from 2004
(
BUY CD
)
(
BUY MP3
)
Live is always better....
See you Alain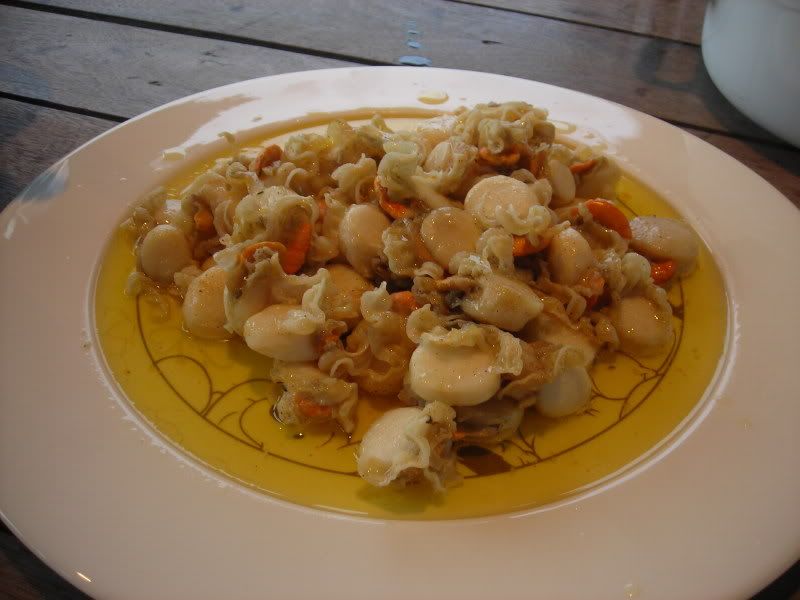 Going Back 2nd Home tomorrow...Here's from
one of the best chef in town
Check it by yourself
...and don't be jealous
For this No Weak Hands edition, i chose pretty new tracks, mostly Rock this time...I don't post so much Rock usually. But i received 2 CD full of news and forthcoming LP, and that i have to share with ya'll.
Also, I will not post anymore 320kbps on my blog...except for Free DL or exceptions...Don't be pissed it's just normal i introduce new music in 128kbps
Traktor's addicts will be pissed i know but Buy Your Music guys, instead or Hypem-ing your "Mix next tracklisting"
Today, in the
No Weak Hands PACK
E.N.J.O.Y.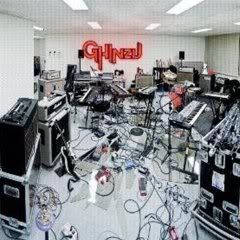 (looks like Battles LP cover inniiittt??)
Ghinzu
# Cold Love (Mirror Mirror LP, available 30th March)
BUY
The Black Box Revelation # I Think I Like you (Set your head on Fire LP)
BUY
Jeremy Jay # In this lonely town (Slow Dance LP)
BUY
The Bishops # Laughter in the dark (For Now LP)
BUY
Dieter Schöön # Manuel (LaBlaza LP)
BUY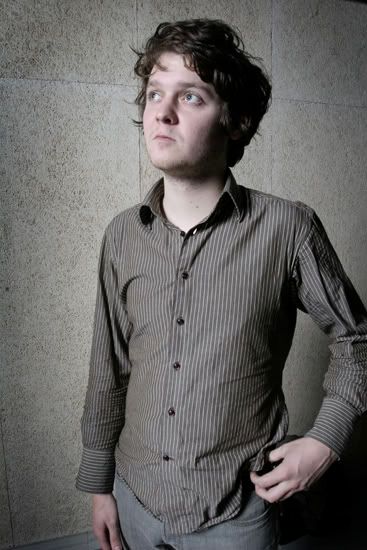 Beirut # My night with the prostitute of Marseille (March of the Zapotec EP)
BUY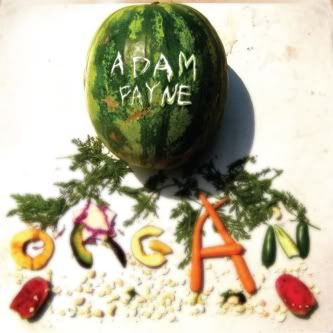 Adam Payne # Never see you anymore (Organ LP)
BUY
Peter Björne & John # Nothing to worry about (Living Thing LP)
BUY
D.M. Stith # Pigs (Heavy Ghost LP)
BUY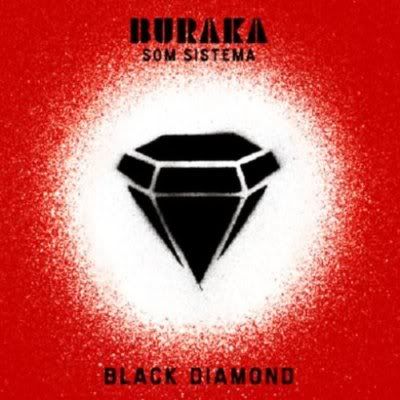 Buraka Som Sistema # Sound of kuduro [feat. DJ.Znobia, M.I.A., Saborosa & Puto Prata]
(Black Diamond LP)
BUY
Joseph Leon # The Long Drink (Hard As Love LP)
BUY
PJ Harvey & John Parish # The Soldier (A woman a man walked by LP)
BUY
Soap & Skin
# The Sun (Lovetune for vacuum LP)
BUY
Leavin to Bangkok now.....See you back
- I dreamed i kissed your hand last night -
J.