Berlin, February 2006
I open newspapers this morning, and the Paris train company just gave Suicide stats for 2008. From 2007 to 2008, the suicides increased by 22 %. These figures are terrible, but what touches me most it's that the company of trains decided to lead an awareness campaign with the public. Not to prevent people from committing suicide, but indeed so that trains arrive on time. When the Machine prevails over human beings' life, when she has to advance, give up, to produce, I prefer to listen to this music and to close my eyes...One Love
Here's the song to listen before
R.I.O.T.S.
Round 5 # Climatic Round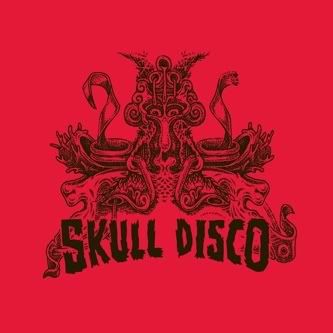 From the
Soundboy's Gravestone Gets Desecrated By Vandals
One of the most creative, original and deep sound of 2008. Fuckin good covers, fuckin good remix, fuckin good atmosphere....Yeah? that's a fuckin' good reason to buy right?
Fuck It, listen to this with massive System please.
Please.
Shackleton # Death is not Final (T++ remix)
Buy it
HERE
Buy part 1
here
Buy part 2
here
Website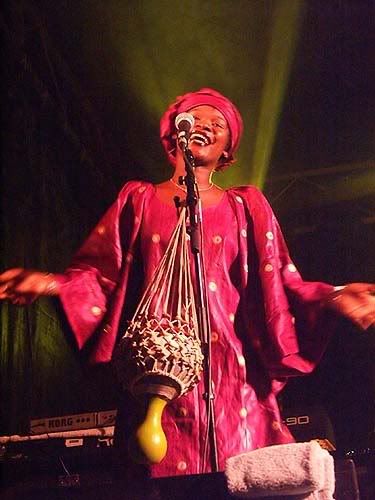 As i'm going to lunch now, and as i can't let you with so much negative talks.
I'm leaving you with a pure beauty, by N'Gou Bagayoko on Frikyiwa Recordings. The label of Frederic Galliano which i will introduce later or tomorrow. Bagayoko worked with Nahawa Doumbia, one of the most great Malian singer. I think the singer on this one is Ramata Doussou who's also a member of Frederic Galliano's African Divas.
For now, choose the most confortable place in your world and put your headphones.
At least....this song can make you feel good anywhere.....
N'gou Bagayoko # Kulu (Frikyiwa Rec)
One love Africa
Peace